Prepare for Severe Weather Before It's Too Late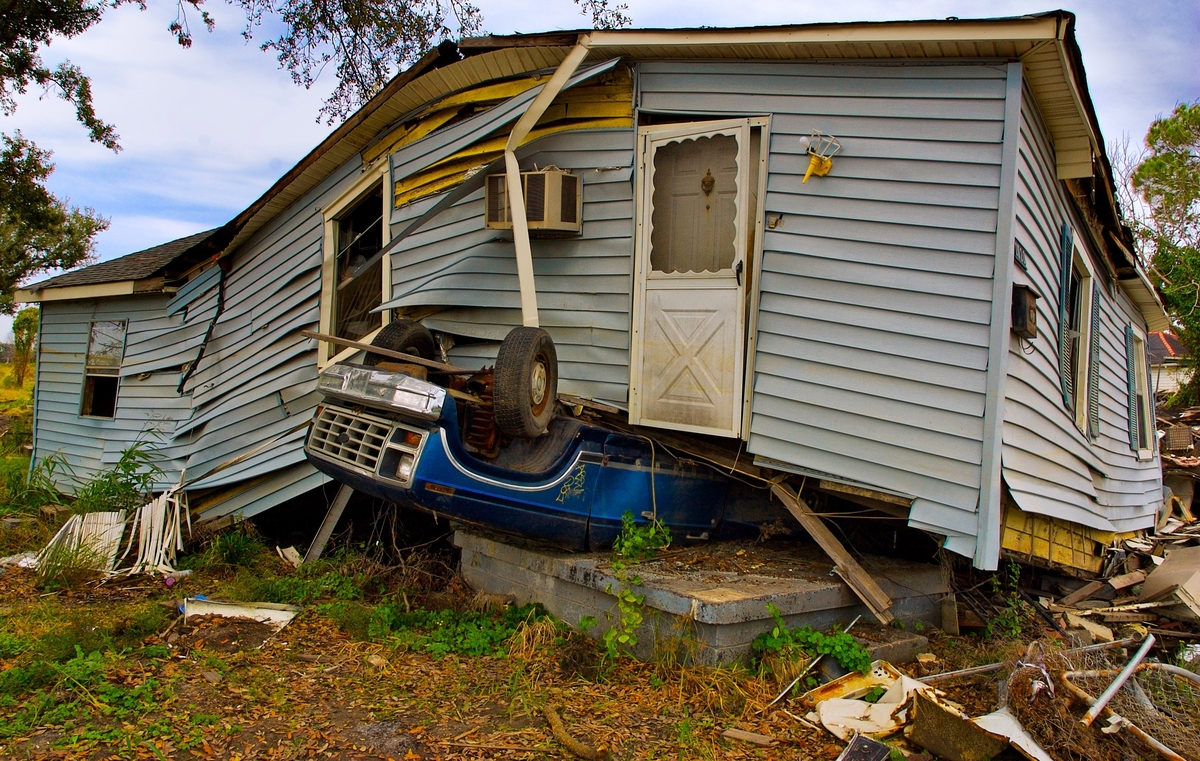 In just the past month, thousands of homes across the country have been seriously damaged or destroyed due to floods, wind and tornadoes. And the National Weather Service predicts several major hurricanes (with winds of 111 mph or higher) will develop in the Atlantic this year, with hurricane season officially starting June 1. 
Without adequate preparation, businesses and communities can suffer severe damage. NAHB is committed to helping those impacted by natural disasters and has compiled a set of resources to help remodelers, builders, local home builders associations (HBAs) and home owners prepare for and respond to a disaster.
Disaster response resources available include:
Information for HBAs to work with their local community before and after disaster strikes
Guides for business management and continuity in the event of natural disaster
Consumer materials on how to protect homes and connect with a qualified remodeler or builder
As the storm season progresses, NAHB will continue to add new tools for HBAs, builders, remodelers and consumers. If you have any questions about the resources available, please contact Anna Briseño.