Labor Department Issues Proposed New Overtime Rule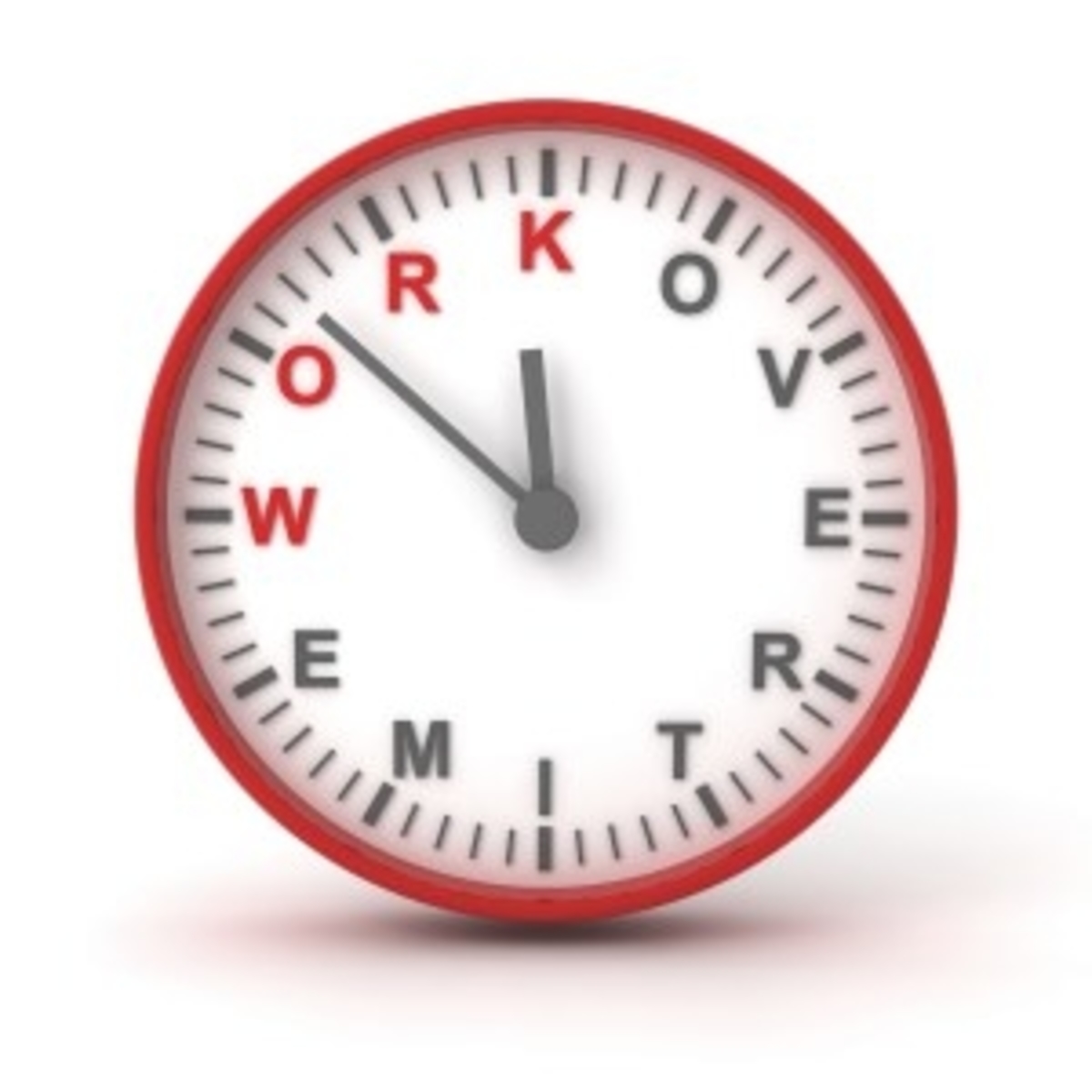 The Labor Department has issued a proposed new overtime rule that would raise the overtime salary limit from $23,660 to $35,308.
This means that any professional, administrative and executive employees making under $35,308 would be due time and a half if they work more than 40 hours a week.
However, this proposal has not yet been published in the Federal Register and could be subject to modifications. Once published, NAHB will review the proposed rulemaking and submit comments on the proposal.
NAHB opposed the Obama-era rule that would have raised the overtime threshold to $47,476 because such a drastic jump would result in real hardship for the nation's small business community. We joined other business groups in filing a lawsuit to challenge this rule. As a result of these efforts, the rule was never implemented because a judge issued a preliminary injunction against it.
Secretary of Labor Alexander Acosta testified at his Senate confirmation hearing two years ago that he would prefer a more modest salary threshold for overtime pay than previously proposed. He suggested a threshold of around $33,000, which would be more in line with inflation.
For more information, contact Felicia Watson at 800-368-5242 x8229.