Efficiency From the (Under) Ground Up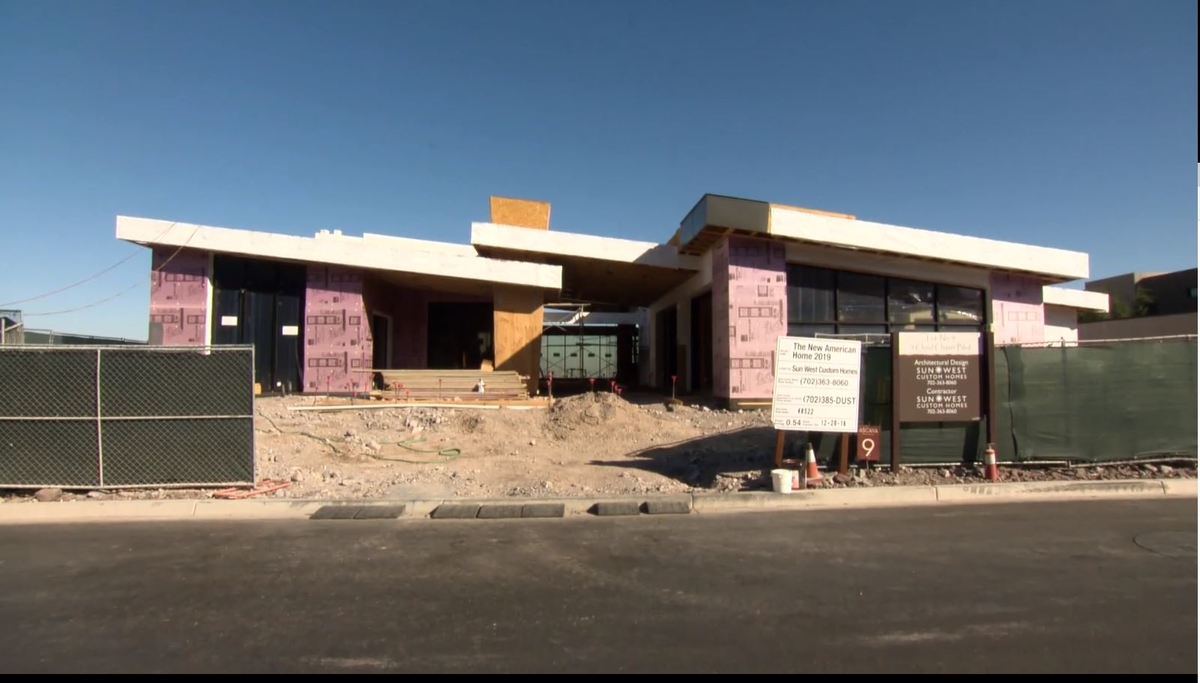 Among all the features industry professionals get excited about, insulation is rarely mentioned within that list. But home builders — especially those who aspire for next-level energy efficiency in the industry — recognize insulation as one of the most impactful elements of any home. 
That's precisely why builders of The New American Home 2019 project are going the extra mile with insulation. Thanks in large part to utilizing Owens Corning building envelope system, the home boasts a top-of-the-line insulation package — not only behind the walls and within the ceilings, but also around the slab. The combined effect will optimize climate and comfort throughout the home. 
"The manufacturers have really stepped up and helped us with some of their best products," said Dan Colletti, builder of the 2019 show home and President of Sun West Custom Homes. "They're putting their best foot forward and that's enabling us to build a truly impressive home." 
With the home's abundance of windows, the build team increased the R-value in the walls. The foam insulation applied around the slab's perimeter will prevent radiant heat penetration and enhance moisture control. The efficiency goal for the project is to achieve a HERS rating below 50 — a tall order, given the home's large size of 8,226 square feet.
"To build a high-performance home with such a large footprint, you have to first understand each and every component – from windows to air sealing, to the roof and [to the home's] orientation," said Neil Freidberg, Owens Corning's building science leader. "In doing so, we can identify and use the optimal materials in the right locations." 
Two Trails Inc. is once again partnering with The New American Home project to track and evaluate the home's performance. The company's COO, Drew Smith, says the 2019 home is "extremely air tight" and on track to be among the most energy efficient in the program's history.